The Gothenburg Chamber of Commerce has a new board member in the leadership role following the resignation of board president Ben Kampschnieder earlier this month. Kampschnieder, global procurement agro senior supervisor at Frito-Lay, is relocating to Omaha with his wife, Erika.
"This decision has been extremely difficult for us because we truly love living in Gothenburg," Kampschnieder said in his letter of resignation. "From getting engaged here, buying our first house and bringing home our first child, this town has truly touched our hearts."
Kampschnieder joined the Chamber board in mid-2018 to fill a seat vacated mid-term. He was re-elected for a three-year term in 2019, at which time he was nominated by the board for the position of vice president/president-elect.
Kampschnieder's departure from the board means current vice president Trenton Long will take over leadership for the remainder of this year as well as 2021.
"First of all, I want to thank Ben for his time spent and what he has done to lead the Chamber this past year," Long said. "The Chamber is in great standing, and I am looking forward to my extended time as its president. This extra time will allow me to gain insight that will prepare me for a full year serving as president of the Chamber in 2021. This year has been a challenge for obvious reasons, so I look forward to making logical decisions as needed to continue supporting our local businesses."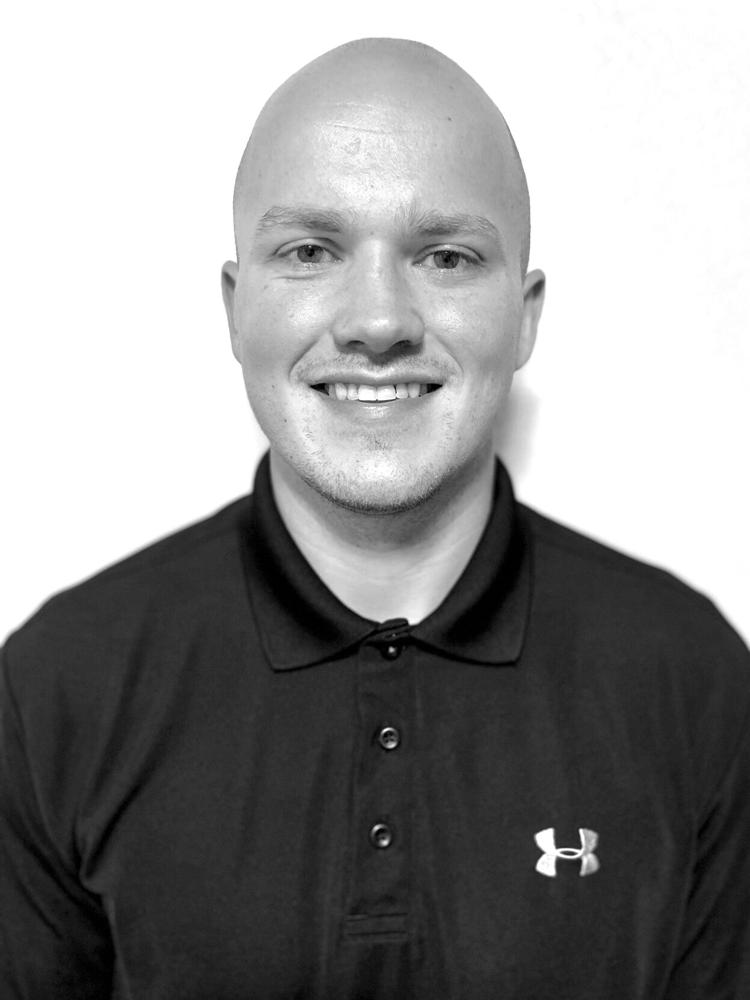 Long is a Gothenburg native, graduating from Gothenburg High School in 2014. He earned a Bachelor of Science degree in mechanical engineering from Colorado School of Mines in May 2018 and currently works as an engineer for Parker Hannifin Engineered O-Ring and Seal Division. Long joined the Chamber board of directors in January 2019 and currently serves on the membership and special events committees.
"The Chamber of Commerce is important to the community because it encourages relationships between local businesses and residents. From providing marketing and training tools to organizing events such as the Harvest Festival, the Chamber increases awareness of local business while encouraging residents to keep their money working locally," Long said.
Kampschnider's resignation leaves a position open on the Chamber's board of directors. The board will have three additional vacancies beginning next year, as three members will have served their two-term limit at the end of 2020. Anyone with interest in serving on the board should contact the Chamber office, 537-3505.
Other members of the board are: treasurer Travis Anderson (First State Bank), Helen Cool (GIC representative), Gary Greer (city representative), past president Dr. Kim Johnson (Gothenburg Eyecare & Optical), Allison Jonas (Gothenburg Public Schools), Deanna Miller (Dee's Floral & Gifts), Matt Olsen (Edward Jones Investments), Janell Rossen (Country Partners Cooperative), Ty Schurr (Flatwater Bank), and Garrett Vetter (Gothenburg Health).