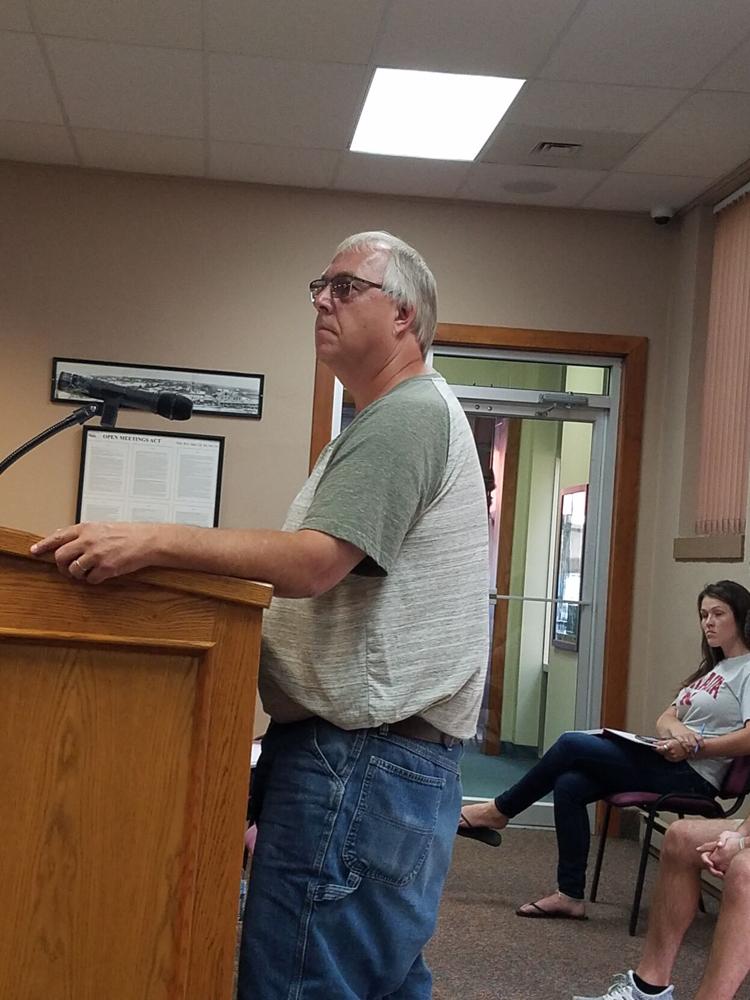 In a public hearing conducted by the Gothenburg City Council on Tuesday, Sept. 15, the proposed budget for the City for 2020-21 was presented along with the final tax request and levy. The hearing was opened up for comments from the public, and one resident took advantage of the opportunity to speak.
"It looks like you guys did a really good job with the budget, but I am a little disappointed that there is nothing in this budget for a splash park," said Ken Christensen.
Christensen referred to a city survey conducted a couple of years ago, citing that residents had listed a splash park as one of their top priorities for the city parks department. City Administrator Gary Greer addressed Christensen's comments, saying he has reviewed the results of that survey which also listed replacing playground equipment as a priority.
"I will figure out some way that we can look at doing something with a splash pad," Greer stated. "I would support that as well."
Christensen suggested a sinking fund be established for the project, which will likely take about two years to be operational. "The council chose to prioritize the playground equipment this time around because we felt like it gets more use throughout the entire year," explained council president Jeff Kennedy. "However, if the public shows more interest in having a splash park then that is something we would have to seriously consider."
Kennedy suggested that members of the public who are interested in a splash park in the city contact the mayor, city administrator or a council member and share their opinions.
At the conclusion of the hearing, the total budget in the amount of $25,544,581 was approved. The final tax request for $820,613 was also approved and the levy was set at .3434.