The National Committee for Quality Assurance has again recognized Dr. Garrett Shaw as a successful applicant to the Diabetes Recognition Program.
It is the second time that Shaw, a family medicine physician at Gothenburg Health, has renewed this recognition. The recognition remains in effect for three years.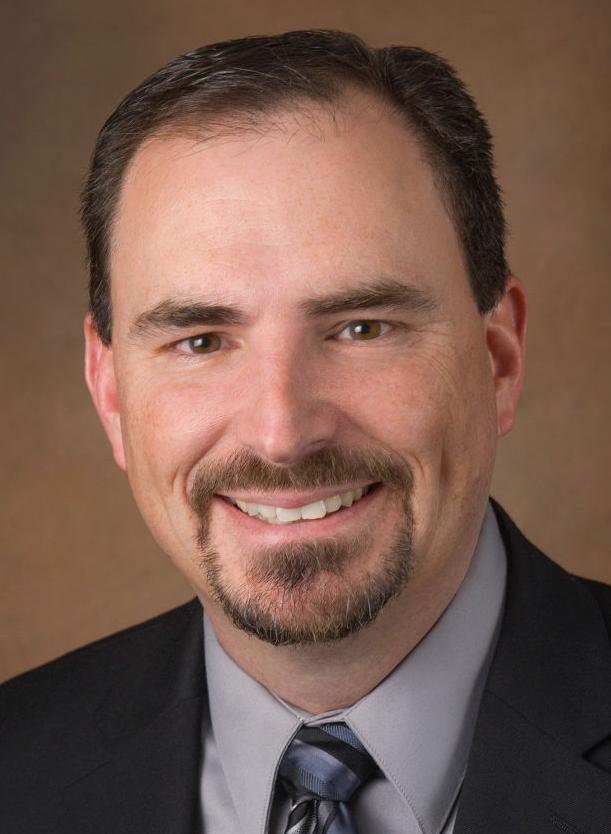 "Obesity and diabetes continue to be a growing epidemic," Shaw said in a news release. "I feel strongly about helping people to try to avoid complications from these diseases."
NCQA Diabetes Recognition Program recognizes clinicians who meet standards demonstrating delivery of high-quality care to patients with diabetes.
"We commend Dr. Shaw for the care he provides to our patients," Gothenburg Health CEO Mick Brant said in the release. "He is a testament to our mission of promoting wellness and quality of life in our service communities."