The number of positive COVID-19 cases in Dawson County continues to rise, and at Thursday's virtual Town Hall meeting Gothenburg Health Administrator Mick Brant confirmed there have been new cases in Gothenburg within the past few days.
"Yes, we have had some positive tests here," said Brant, when asked about the rumor that Gothenburg Health has experienced positive results within the facility. "It looks like those positives we have had have been the result of community spread. We are taking that very seriously and trying to do a full trace. None of the positives have been direct caregivers - they have been people behind the scenes."
Two Rivers Public Health District reported 13 new cases in Dawson County on Thursday, bringing the total number of confirmed cases in the county to 423.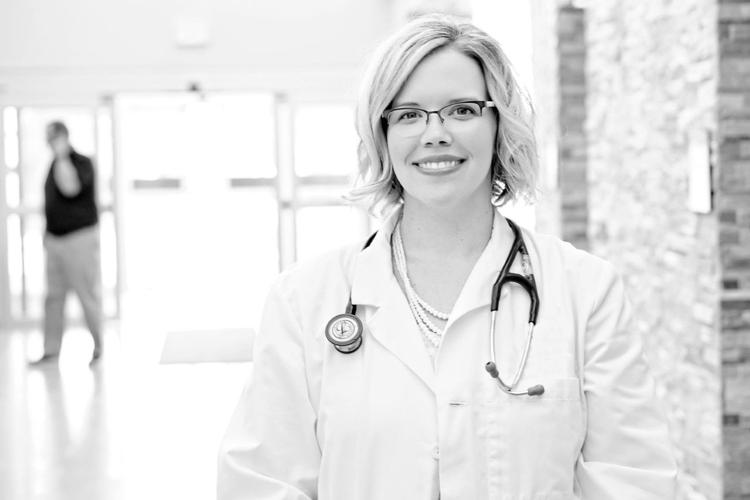 "Initially we were seeing cough, chest tightness and fever, but that has evolved," said Dr. Anna Dalrymple of Gothenburg Health. "We have been seeing some newer cases of GI symptoms, sore throat, or loss of taste or smell - pay attention to those. We have been given a directive to test aggressively, and I'm glad to see that."
Two Rivers and the CDC reports they are now seeing more cases of patients who test positive exhibiting symptoms one would tend to associate more with influenza. These include repeated shaking with chills, muscle aches and headaches.
Dr. Dalrymple gave a strong reminder to the public of the importance of wearing a mask right now. She also encourages anyone who can work from home to do so at this time. "Continue to wear that mask out in public, and avoid unnecessary gatherings and non-essential travel. We have a lot of cases in our county," said Dalrymple.