The general election is a little more than two weeks away, and Dawson County Clerk Karla Zlotkovsky wants to remind the public that the last day to register in-person to vote in the upcoming election is Oct. 23 at the Clerk's office. That is also the last date she can mail out an early ballot.
"The last day to vote early in person is Nov. 2, and remember if you want to vote in person, you will be required to go through the x-ray machine and possibly have your temperature taken," she reminded.
ALL early ballots have to be back to the Clerk's office on Nov. 3, and Zlotkovsky issued the reminder that mail-in ballots can NOT be dropped off at the polling place.
There will be only one contested local race on our ballots, the seat for Gothenburg City Council - East Ward. Jeff Kennedy is running unopposed for the West Ward council seat. The Leader caught up with the two East Ward candidates - J Buddenberg and William J. Rahjes - who are vying for the seat currently held by Randy Waskowiak. To give you an opportunity to get to know the candidates better, we asked them the same five questions.
Those questions were:
1) Where did you grow up and go to school?
2) What is your occupation?
3) What civic groups, board or committees - either community or church related - do you or have you been associated with?
4) Why do you want to serve on the City Council, and what experience has prepared you for that?
5) Finally, please share whatever you would like about your family - for example, your spouse and how many years married, children, etc. Just whatever you are comfortable with.
Here are their responses.
J Buddenberg: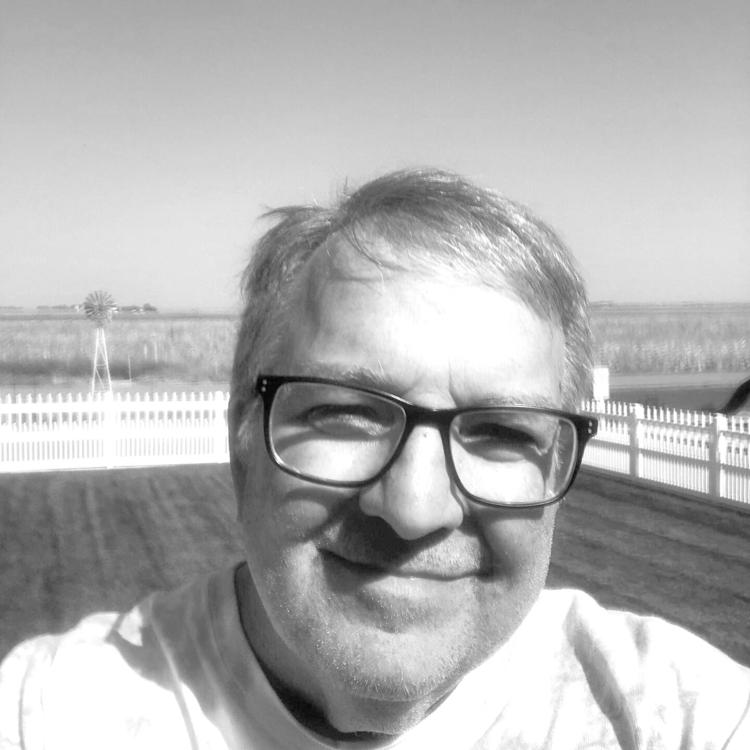 I was born and raised on the family farm southwest of Gothenburg, that is still owned by myself and my wife. I am the well-adjusted middle child of seven kids.
I attended Gothenburg Public Schools, graduating high school in 1972. I then attended the University of Nebraska Lincoln, obtaining a degree in General Ag/Ag Honors and I was a member of the AGR Fraternity. After college, I returned to Gothenburg to pursue farming on our family farm.
In 2006 my wife and I purchased Electric Rain, a center pivot irrigation company and have built a successful business here in Gothenburg. In 2019, I added Electric Rain Rentals, an equipment rental business that I operate and manage.
I am married to my wonderful wife, Pam, who has her own business as a freelance court reporter. We have three grown children and six grandchildren.
I am running for City Council as I am vested in Gothenburg and helping it continue to be a great place to live. It is now time that I give back to the community I have called home for the better part of 50 years. At this time in my life I have the experience and time to dedicate to the job this town deserves with integrity and compassion.
Gothenburg is a wonderful community filled with great people, and I would be proud to serve as your EAST WARD CITY COUNCILMAN.
Will Rahjes: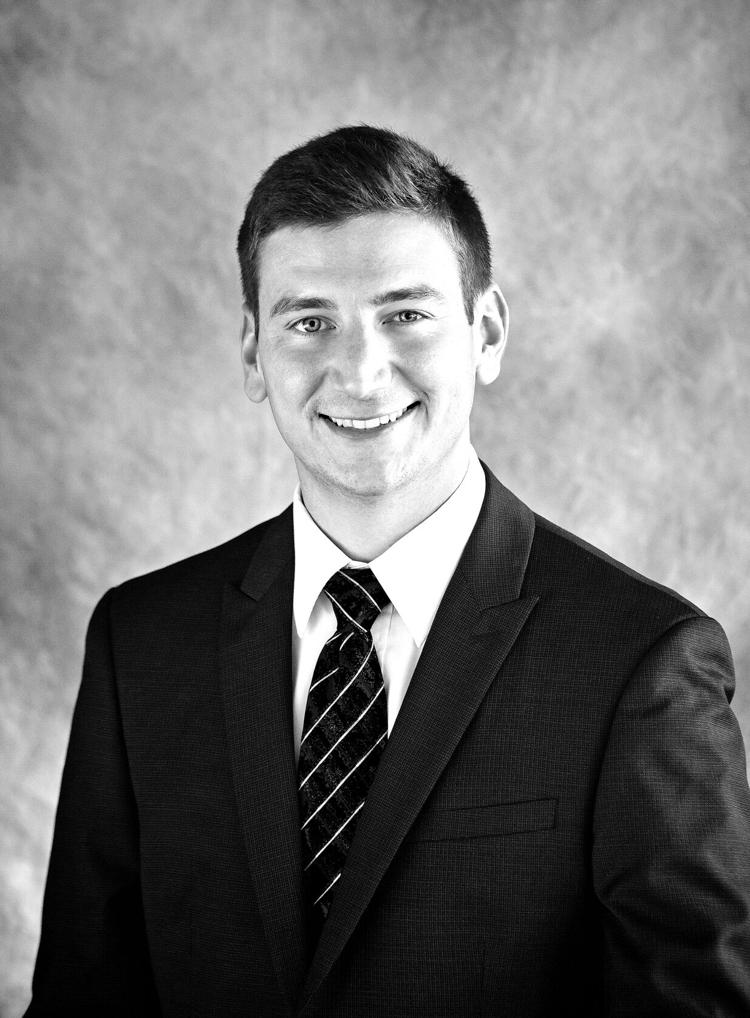 I claim Elwood as a home town and graduated from Elwood High School. I went on to obtain an Agribusiness Degree from the University of Nebraska-Lincoln.
I am a Financial Advisor with the Investment Service Center located at Flatwater Bank.
I am currently involved in the following: Rotary since June 2014, Scholarship Chair (2015 – current); Chamber Ambassador since June 2014, VP 2017, President 2018; Housing Authority since February 2015, Chairman (2017 – current); Teammates since January 2017, Mentor; Pony Express Foundation Board Member since June 2017, President (2020 – current); American Lutheran Church Foundation since January 2018, VP 2018, President (1/2020 – current); G.I.C. since January 2018, Board Member; LB 840 Citizen Advisory Review Committee since February 2018, President (2/2018 – current); WildHorse Foundation since January 2020, President (2020 – current); Sun Theatre Board Member since January 2020.
I want to serve on the City Council because I am proud of the community of Gothenburg. Through my experience as captain of the 2019 All-America City competition team I got an in-depth view of all the great things we have going on here. I want to continue striving to improve the quality of life for all Gothenburg residents through initiatives including, but not limited to, workforce housing development, recreational facilities, and economic recruitment. I believe my experience in leadership positions across the many civic organizations I serve has been extremely valuable and will continue to be applicable in the position of City Council member. I am confident in my ability to perform as a pragmatic and diplomatic representative of the City.
My wife Jena teaches 3rd grade here at Dudley Elementary and is an assistant coach for the high school girls basketball team. We've been married for four years and we can typically be found on the golf course, traveling to visit family and friends, or relaxing at home with our two Corgis.