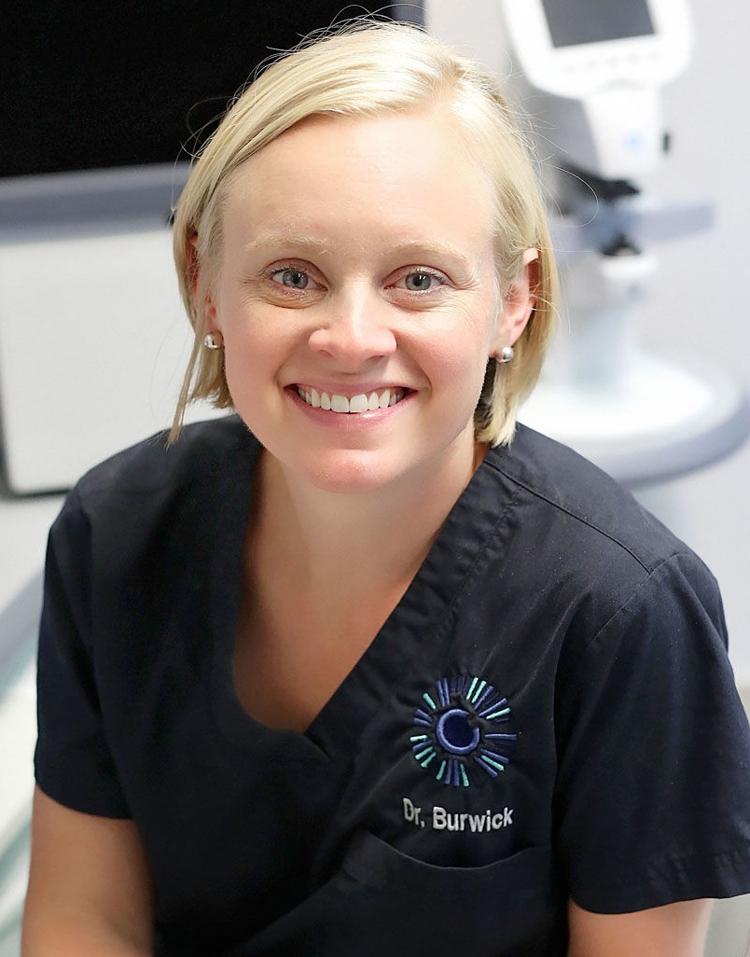 Dr. Kristen Burwick is an ophthalmologist and consulting physician at Gothenburg Health. She also practices at Eye Surgeons of Nebraska in North Platte.
Burwick is a graduate of the University of Rochester, where she graduated magna cum laude with a degree in neuroscience.
She earned her medical degree from Ohio State University College of Medicine, where she graduated cum laude.
She is a member of the American Academy of Ophthalmology, the American Society of Cataract and Refractive Surgeons, the Nebraska Medical Association and the Nebraska Academy of Eye Physicians and Surgeons.
When she is not practicing medicine, she enjoys traveling, reading, sewing, cooking, and many outdoor activities, including hiking, running, skiing and biking.