The Gothenburg Board of Education has reached an agreement for certificated staff for the 2020-21 school year. Jeremy Sitorius, chair of the board's personnel committee, informed the board that after meeting five times since October 2019, an agreement between Dawson County School District #20, Gothenburg Public Schools and the Gothenburg Education Association was reached through the negotiations process.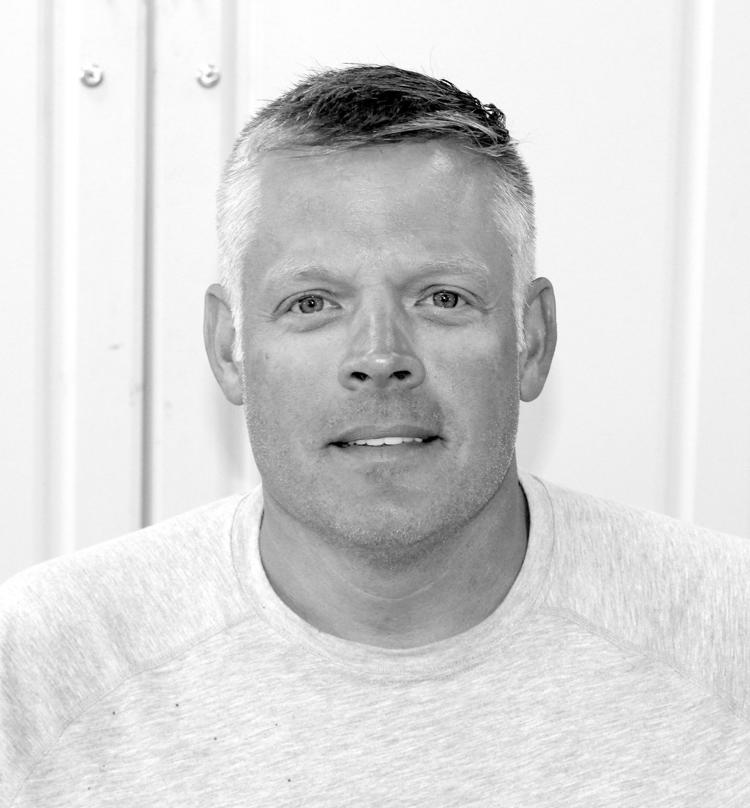 The agreement represents an increase of 2.14% on the base salary or an approximate increase in total compensation of 3.12%. Sitorius explained that comparability for this negotiations cycle was based on total compensation including salary, insurance, retirement and social security and was calculated using staff employed by the district in October of 2019. Certificated staff compensation is based on comparability with schools of similar size and who are located within a similar geographic area.
The board also approved a contract extension for Superintendent Dr. Todd Rhodes through June 30, 2023. Dr. Rhodes also recommended renewing the contracts for the other administrators on staff, which include Seth Ryker, Marc Mroczek, Allison Jonas, Angie Richeson and Theresa Schneider.
"They have been outstanding to work with and have made it much easier for me to get acclimated to the district," said Rhodes.
The board approved the administrative contracts for the 2020-21 school year. Salary packages for all administrators will be determined at a future board meeting.
In one other personnel issue, the board regretfully accepted the resignation of Bryson Kennedy, who has taught industrial technology at the high school for the past three years.
During the board's regular meeting on Jan. 13, teachers and administrators presented the proposed ELA curriculum. That curriculum has been available for public viewing since that meeting. At the Feb. 10 meeting the board gave final approval to the adoption of the ReadyGEN curriculum for grades K-6, and to update materials for grades 7-12. The total cost for the seven year curriculum commitment for both the elementary and secondary levels is $155,570.92.
During administrative reports, High School Principal Seth Ryker shared that parents were encouraged to take a quick survey during parent-teacher conferences last week. "It takes about four minutes to complete; I know, because I took it myself," he said. The survey is still available on the school website, and parents are encouraged to participate in that.
The next meeting of the Gothenburg Board of Education is set for March 9 at 7 p.m. in the Discovery Center. The meetings are always open to the public.