When the 2020-21 school year began, administrators anticipated challenges. They spent the entire summer devising a plan for implementing face coverings, social distancing and sanitizing to protect students and staff as much as possible during a pandemic. But as the school year has progressed a new issue has come to light - a shortage of substitute teachers.
"Our substitute pool is down about 20%, and even less than that if we consider the number of times people are not able to sub because of other commitments, their own health, and other issues," said Allison Jonas, Director of Teaching Operations at Gothenburg Public Schools. "We typically don't run into these issues until Spring, so this is new to experience this in the fall."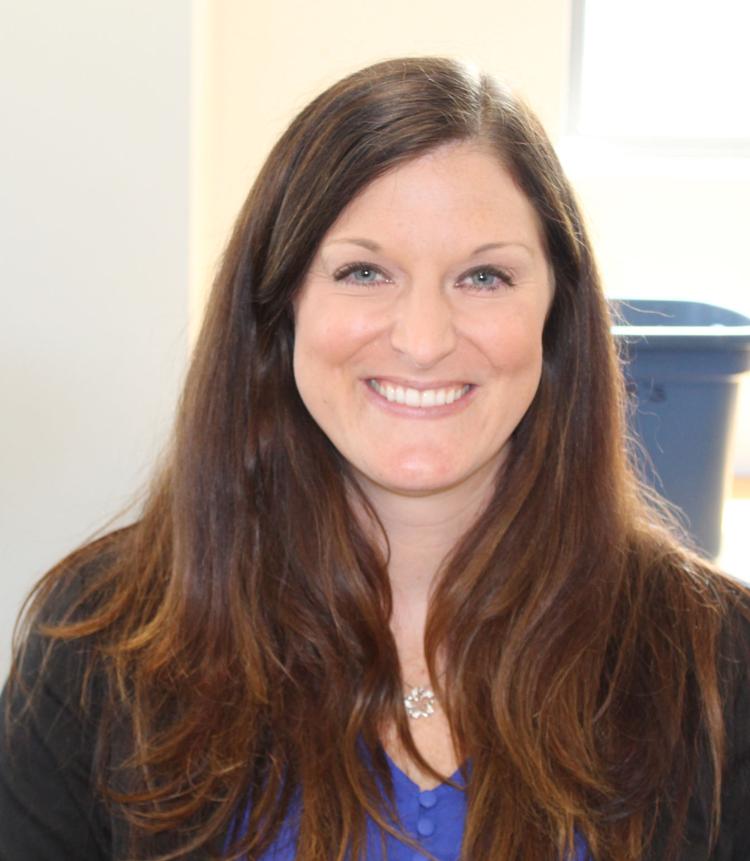 Jonas explained that one reason for that is the fact that Gothenburg shares substitute teachers with other districts in the area, such as Cozad, Eustis Farnam and Brady. Typically when a sub is called in it might be for a day or two. With quarantine guidelines now in place many of those subs are committing to two weeks in one location, and that takes them out of the already small pool.
"So we might have to call 10 people before we can find someone to fill in," Jonas said. "We have had multiple days this first quarter that we haven't been able to find a sub, so then other teachers or support staff have to cover. A lot of times we have administrators covering for teachers just to keep classes going."
Thankfully the district has not experienced many teachers being out due to Covid, but rather just routine things such as doctor's appointments or sick kids. "We have had teachers who have had to quarantine though, and that's a 2-week commitment," Jonas added.
Jonas said the problem is not unique to Gothenburg - every school is facing this same challenge. In an effort to address the issue, the University of Nebraska-Kearney is offering a special program to help individuals become certified as a substitute teacher quickly. Here's how it works.
Anyone who has a bachelor's degree, or has 60 credit hours of college credit can apply for the UNK program. Applications are due by Dec. 18.
The online courses will run from Jan. 4-22, and includes two options. Students can get certified to substitute in one school district, or may choose to go with a permit option that will allow them to substitute anywhere in a consortium of 56 ESU 9, 10 and 11 school systems. Those wishing to substitute in just one district can also apply and pay for a permit in an additional district. For example, you could apply for a permit to substitute in Gothenburg and Brady - and can sub up to 90 days in each single district. The local substitute permit is good for three years.
"If anyone has been considering becoming a substitute teacher, now is the time to do it," said Jonas. "This is something UNK has put in place just to meet the needs of our communities, and the schedule is flexible."
There is a $45 application fee. Email LeeAnn Amm at amml@unk.edu to apply, or contact Allison Jonas, allison.jonas@goswedes.com.